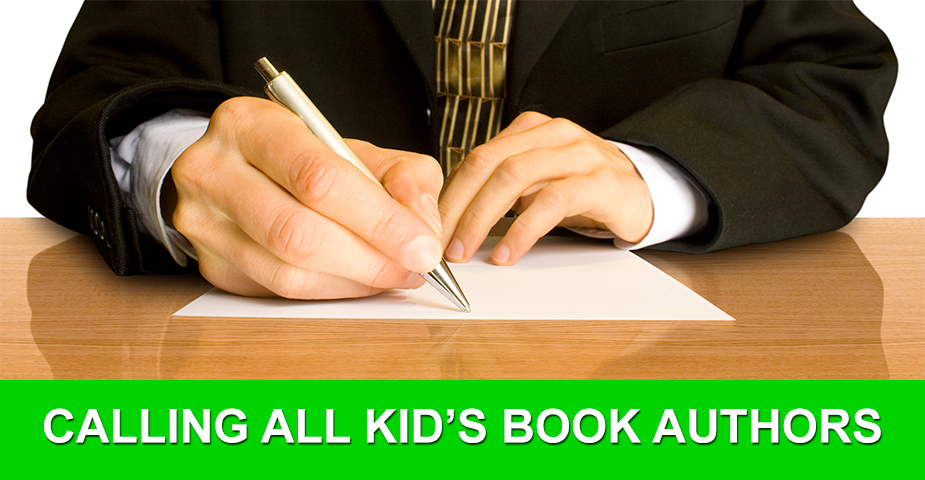 Let's Read It Again! Author Book Store
The Let's Read It Again! Author Book Store makes it simple for young readers and their parents and teachers to discover, purchase, and order your printed books and have them shipped directly to their homes or schools.
You get 70% of sales revenue.
No hosting fees.
Let's Read It Again handles worldwide secure payment processing.
You can offer as many books as you like.
You set your own prices.
You simply send us five books on consignment to get started.
We sell them and ship them as they are purchased.
You get paid digitally within 24 hours every time one of your books sells.
EXPAND YOUR DISTRIBUTION!
SELL MORE BOOKS!
EARN MORE MONEY!
After you sign up with the above form mail us at least five books to the following address:
Let's Read It Again
2598 W Pebble Creek Drive - Lehi, UT 84043
After we sell these books we will notify you to send more.
There is no cost to participate in this program.